400mg Dutch CBD Capsules – Product Description
Cannabidiol (CBD) and it's great health benefits have been around for a long time now, but it's only recently become very popular. We've made it our mission to spread awareness of all the amazing properties of CBD. That's why we've brought you our Dutch CBD capsules.
100% Natural Cannabidiol oil
Dutch CBD oil capsules are non-psychoactive
80 CBD capsules per tub.
5mg of CBD and CBDa per capsule
Size 2 HPMC Vegetable Capsules – No Gelatin
Lactose-free
Suitable for vegans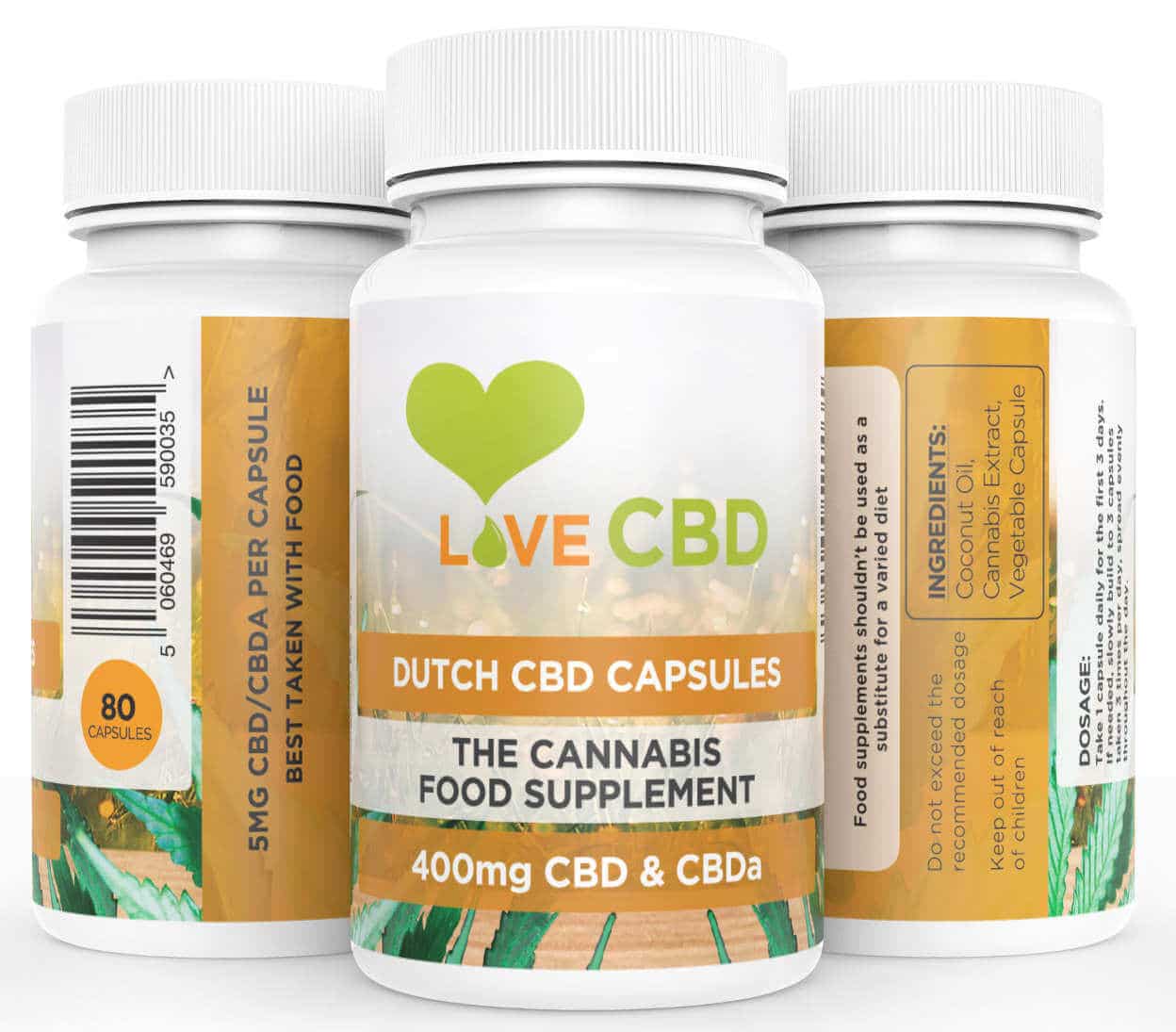 We Source Our CBD Oil Locally
Our Dutch CBD capsules are sourced as locally as possible for the Netherlands.
We love organic, why complicate it? To keep our CBD as pure as possible we do not use pesticides, artificial fertilisers or harmful chemicals.
CBD Oil Uk want to bring you the finest quality of CBD oil we possibly can at unbeatable prices.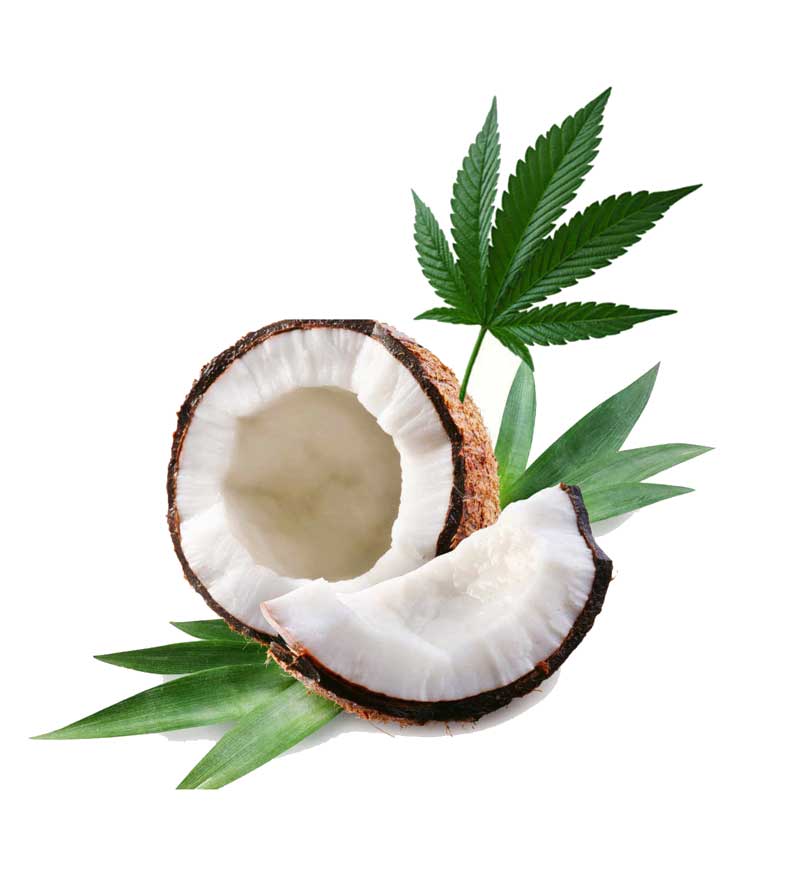 What's In The Dutch CBD Capsules?
We believe in keeping our CBD range simple and natural. That's why we only have two ingredients in our Dutch CBD capsules.
Cannabis extract
Coconut oil
Why Coconut Oil?
We didn't add coconut oil in with our CBD capsules for no reason. Coconut oil improves the absorption of CBD in the stomach, therefore increasing the health benefits.
CBD is fat soluble so it's necessary to include a tiny bit of healthy fat or it will never get into the bloodstream.
Dutch CBD Capsules Dosage
All of our dosage information is just a guideline everybody is different. It's best to start your dosage low and build it up.
We suggest taking 1 capsule per day for three days. If you feel as if you need more build it up to 3 capsules 3 times a day.
For any more queries about our Dutch CBD capsules don't hesitate to send us a message on our facebook page.